Main content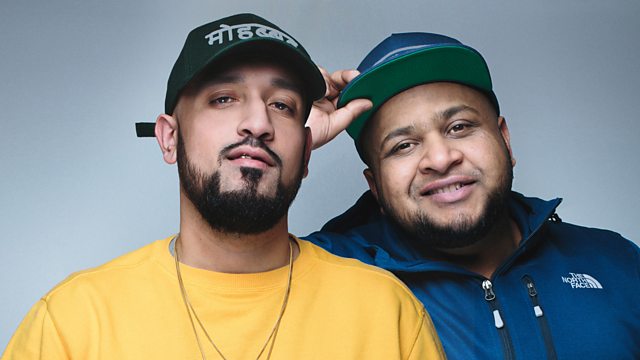 17/01/2015
Join the Asian Network for your exclusive club night on the radio. The boys are joined by internet sensation Corner Shop Show, plus Zaide pops in.
Kan D Man and DJ Limelight bring you the best new unsigned and emerging British-Asian rap talent and beat makers as well as the latest club bangers.
DJ Limelight kicks off the show with the Shisha Mix, 20 minutes of the biggest Shisha anthems, mixing of all your favourite Asian and non- Asian tracks. Kan D Man is also in the mix with all the big party anthems. Mim Shake brings you all the latest news from the scene in News At Ten along with the track that's popping off in Heat from the Street. And we also showcase unsigned, under the radar music with Spotlight.
Contact the show on: Text 81869, email newmusic@bbc.co.uk or catch us on Facebook and Twitter @bbcasiannetwork.