Main content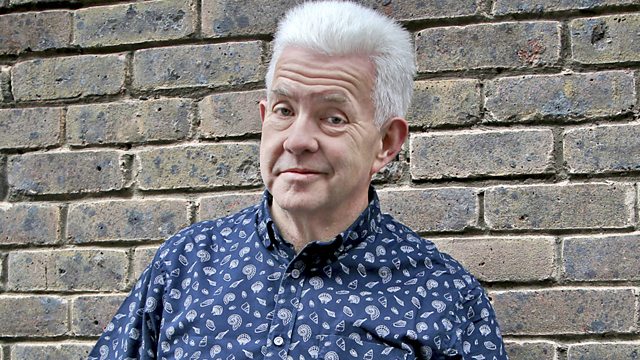 With Hilary Mantel
Ian McMillan's presents a Verb special on the language of Hilary Mantel, in which the Man Booker Prize winning novelist unpicks her unique approach to writing historical fiction.
Producer: Jessica Treen.
Hilary Mantel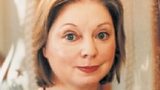 In this edition of The Verb Ian McMillan presents an extended interview with the novelist Hilary Mantel. The programme looks at her life in writing, from her struggle to publish the first book she ever wrote, the historical epic A Place of Greater Safety to the phenomenal success of her Thomas Cromwell books, Wolf Hall and Bring Up The Bodies, both of which won the Booker Prize. We learn about the themes which run through all her work: the pursuit of power, fame and how it changes us, the collective versus the individual voice, and ghosts (which for Mantel are choices not made, both in her life and in her writing). She sheds light on her relationship with Thomas Cromwell, how she avoids pastiche when writing historical dialogue, and explains that working on the recent RSC adaptations of her Thomas Cromwell books has influenced the final book in the trilogy, the as-yet-unpublished 'The Mirror and The Light'.
Hilary Mantel published her first novel Every Day is Mother's Day in 1985. She won the Winifred Holtby Memorial Prize for Fludd, and the Hawthornden Prize for An Experiment in Love. Her memoir, Giving Up the Ghost won the MIND Book of the Year award. Mantel is the first British writer to win the Booker Prize twice. Her most recent book is a collection of short stories The Assassination of Margaret Thatcher, published by Fourth Estate.