Main content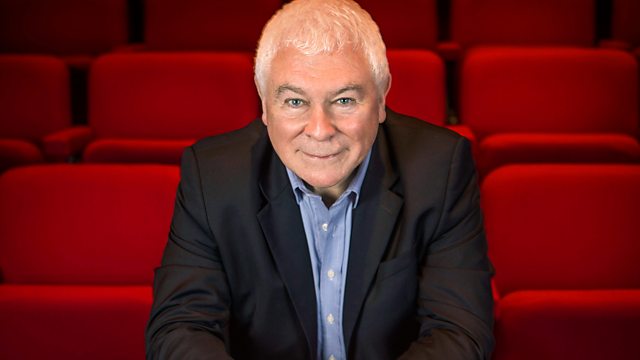 Kathleen Ferrier Awards 2015 - Gareth Brynmor John, Sarah-Jane Lewis, Simon Lepper, Ji Liu
Presented by Sean Rafferty. Including pianist Ji Liu playing live in the studio, a focus on the 2015 Kathleen Ferrier Awards and the musical hopefuls at the Oscar nominations.
Sean Rafferty presents, and guests include pianist Ji Liu playing live in the studio ahead of his concert at St George's Hall in Liverpool this Sunday 18th January.
Also taking place this Sunday is a special concert at St John's Smith Square in London taking place as part of this year's Kathleen Ferrier Awards - a programme devised by pianist Simon Lepper made up of songs & duets by Mendelssohn, Rachmaninoff & Brahms. Lepper himself plays live in the studio alongside two previous winners of the Ferrier Awards - baritone Gareth Brynmor John (1st prize in 2013) and soprano Sarah-Jane Lewis (2nd prize in 2014).
Plus as the Academy Awards nominations are announced today, writer and Radio 3 present Matthew Sweet discusses the award's musical hopefuls.