Main content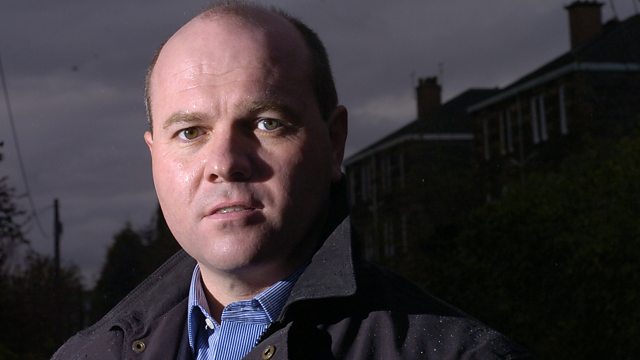 Spying in the 21st Century: How Safe Are You?
Eamonn O'Neill explores the world of contemporary espionage in Scotland.
In 2007, the attack on Glasgow Airport revealed that Scotland could be a weak link in the security armour of the UK.
We'll be examining what Scotland's role is within the wider UK spying regime; what its challenges and aims are; what a modern spy in these times does and what their priorities are.
Today MI5 recruits openly, placing adverts in the press. What is the Job Spec for today's recruits? And as Scotland continues to argue for additional powers from Westminster, is there a tension between Scotland and the rest of the UK in the world of surveillance?