Main content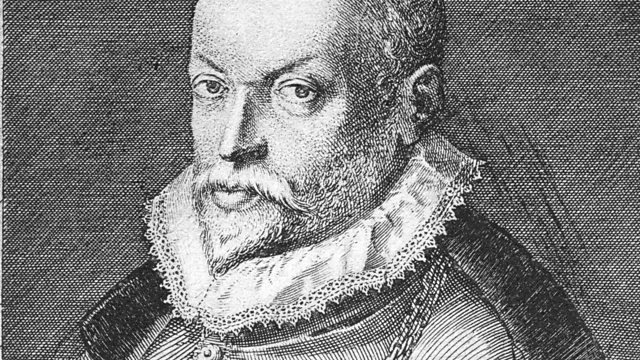 Lassus and the King of France
Donald Macleod focuses on the time when Lassus was showered with honours and was courted by royalty.
A cosmopolitan composer who became so famous he was known as "The Divine Orlando", this week Donald Macleod surveys the life and music of Orlande de Lassus.
Lassus's reputation had grown considerably by the 1570s, and he was made a member of the nobility by the Holy Roman, Emperor Maximilian II. King Charles IX of France hoped to poach Lassus away from his German employer, and offered the composer a very good salary. While visiting Paris, Lassus presented the monarch with a new collection of French songs, including Pour courir en poste à la ville and La nuict froide et sombre. Another work Charles IX was particularly bowled over with was Lassus's Prophetiae Sibyllarum. Nevertheless, Lassus opted to to stay in Munich.
Meanwhile, The Duke of Bavaria was beginning to become frustrated with his employee. He felt Lassus was displaying too much independence, including various trips abroad. One another occasion Lassus travelled to Rome to be made a Knight of the Gloden Spur by Pope Gregory XIII. In 1578, the old Duke died and new leadership in Munich brought changes, including a cull of musicians in order to save money. That same year, Lassus published his Missa pro defunctis.