Main content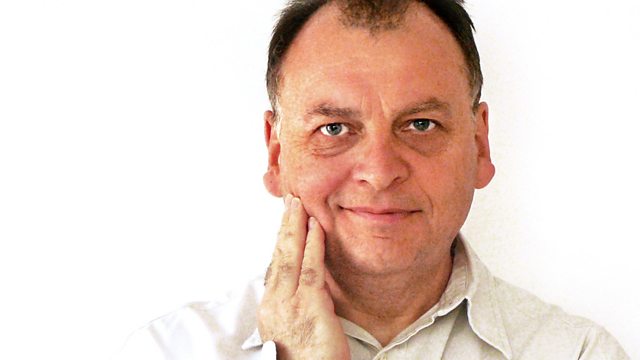 Terry Riley's In C
Robert Worby introduces Terry Riley's In C performed by members of the London Sinfonietta in a concert that also includes works by Michael Nyman, Stephen Montague and Scanner.
The London Sinfonietta and guests celebrate American composer Terry Riley's influential composition from 1964, In C, a piece which has no fixed duration, instrumentation or number of players. The concert - recorded earlier this evening as part of the Minimalism Unwrapped season at Kings Place in London - also features other works inspired by In C, including new commissions from Robin Rimbauld and Na'ama Zisser. Also in tonight's programme, Sara Mohr-Pietsch visits the English experimental composer and artist Chris Newman at his home in Berlin to find out how the immediate environment impacts on his work. Presented by Robert Worby in conversation with composer and academic Dave Smith.
Stephen Montague: Eine kleine Klangfarben Gigue
Robin Rimbauld, also known as Scanner: New work (world premiere London Sinfonietta commission)
Na'ama Zisser: Drowned in C (world premiere, London Sinfonietta commission)
Michael Nyman: In C Interlude
Terry Riley: In C.
Stockhausen's Gruppen – What's the Big Deal?