Main content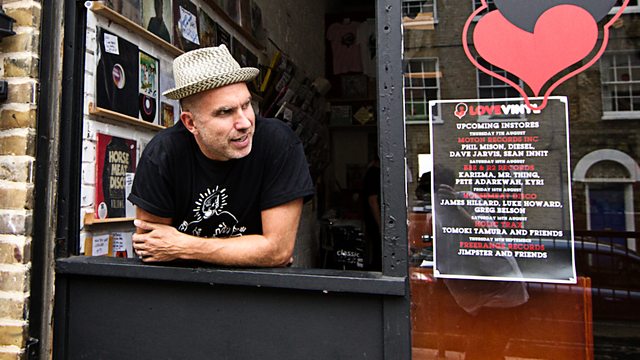 Luke Solomon
Classic co-founder Luke Solomon drops a bouncing Essential Mix.
'The Essential Mix is something I've been working towards for the last twenty years since I started Djing! I wanted to showcase a little bit of my history and my affiliation with Chicago and hopefully play some hidden treasures that people hadn't heard before. I also wanted to include some of my productions and forthcoming unreleased stuff. And I really wanted to record it live on CDs, USBs and vinyl. It took a few goes, but I got there in the end!'
Luke Solomon, January 2015.