Main content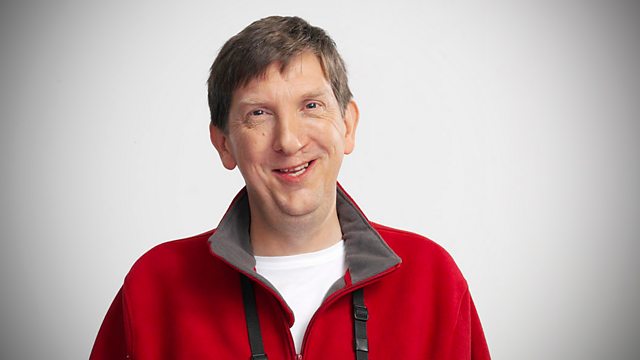 Brett Westwood uses his diaries to reflect on how the wildlife has changed in five different habitats of his local patch over the past 40 years, starting with farmland.
1. Farmland. When Brett Westwood began a wildlife diary at the age of 15, little did he think that he'd still be writing notes, nearly 40 years later about the same local patch in North Worcestershire.
From those early days, when travel was by bicycle, Brett's wildlife diaries have developed into a record which is anything but parochial. They mirror the often undreamt of changes which have taken place across the UK over the last 40 years; Cuckoo and Water Vole reveal both have disappeared from Brett's local patch, whilst ravens, buzzards and otters have moved in.
In this series Brett returns, diaries in hand, to different 5 different habitats in his local patch and compares notes from the past with the landscape and wildlife of today. There are genuine shocks and revelations.
In the first programme Brett visits an area of arable and pasture land where corn buntings sang their crackly songs, grey partridges creaked in spring dusks and the pee-wit cries of lapwing were regular sounds. But intensive farming in this area has had a huge effect on how the land is managed; resulting in the loss of hedges, use of pesticides, loss of winter stubble; all these changes have impacted on the insects, shelter and nesting sites for wildlife. This is a scene which has been repeated across the UK. However, the old hedge banks are still home to rare bumblebees which feed on the flowers and a very scarce and spectacular black bee with smoky wings has turned up in the last two years, one of a handful of sites for it in the UK.
The series underlines the importance of keeping a diary like Brett's not just for personal notes but as a valuable document of change which is measurable from decade to decade.
Wildlife sound recordist: Chris Watson, Producer: Sarah Blunt.
Last on
More episodes
Previous
You are at the first episode
Broadcast