Main content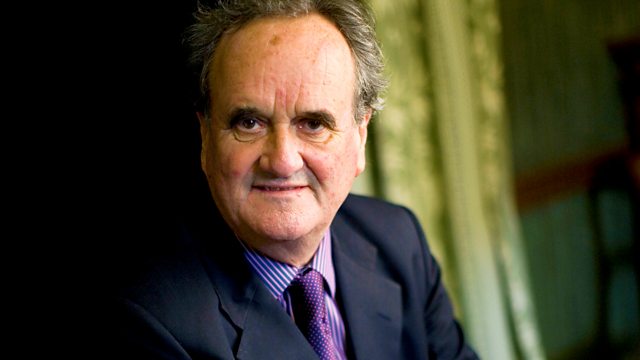 Yoga: For Body, Mind and Spirit
In a season when many seek ways to improve their physical and mental well-being, Mark Tully discusses the benefits of yoga in a programme inspired by the life of BKS Iyengar.
The guru B.K.S. Iyengar died last year. He was credited by many with being instrumental in introducing the contemporary practice of yoga to Britain. Mark Tully knew him personally and, in a programme inspired by the teacher's life and work, he discusses the possible benefits of yoga and investigates its spiritual roots.
He talks to British yoga teacher Gerry Chambers, who trained with Iyengar, about different approaches to yoga in the East and in the West. He also plays archive of Iyengar himself and introduces readings by the poet Rose Flint and the novelist Hanif Kureishi.
There's music from yoga enthusiasts as varied as Yehudi Menuhin, Ravi Shankar, the Russian pianist GeNIA and Beethoven.
The readers are Lucy Briers and Arsher Ali.
Produced by Frank Stirling
A Unique production for BBC Radio 4.
Readings
Title: Morning Yoga For Those With Limited Time
Author: Rose Flint
Published by Seren in Blue Horse of Morning
Title: Vedanta For The Western World
Author: Swami Prabhavananda
Published by the Vedanta Society of Southern California
Title: The Buddha of Suburbia
Author: Hanif Kureishi
Published by Faber & Faber

Picture shows (l-r) David Attenborough, SHRI B.K.S. Iyengar, and Yehudi Menuhin (09/07/1963)