Main content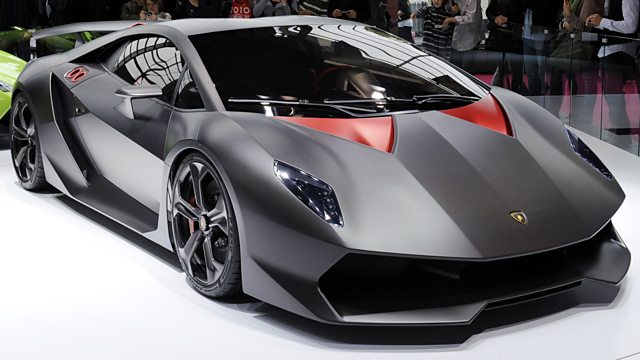 Second-hand Annuity - One Careful Owner
Paul Lewis asks if it is likely that people with annuities can sell them on. Who will fill the gap if Payday loans go bust? Is now a good time to get holiday money? And RPI RIP?
In this week's programme.
Annuity sale
Freedom and Choice in Pensions begins in April. But five million existing pensioners who bought an annuity before it was announced are left out. They are stuck with an annual income which is an income guaranteed for life but probably at a level they always found disappointing. This week the Pensions Minister said he wants to include them too, though he has very little time before the election to pass the laws to do so.
Payday gap
Will payday loan customers who need money turn to the dark side when many payday lenders go out of business in response to regulation and a price cap? Or is the Church of England ready to come to their rescue as the Archbishop of Canterbury - former banker Justin Welby - sort of promised in July 2013?
RPI RIP
The Retail Prices Index was moved from intensive care towards the mortuary this week. The last rites were administered by Institute for Fiscal Studies Director Paul Johnson who recommended it should no longer be used as a measure of inflation. Already de-designated as a national statistic in March 2013, its life support is about to be turned off for most purposes. But Johnson is less clear about what will replace it - he doesn't much like the CPI either. He will tell us why.
Holiday cash
As the euro tumbles against the pound should we fill our boots with notes and coins ready for a trip to one of the 19 (now including Lithuania) Eurozone countries? Or is currency speculation only for the likes of Warren Buffet. And do we need actual cash at all?
Last on

Broadcasts