Main content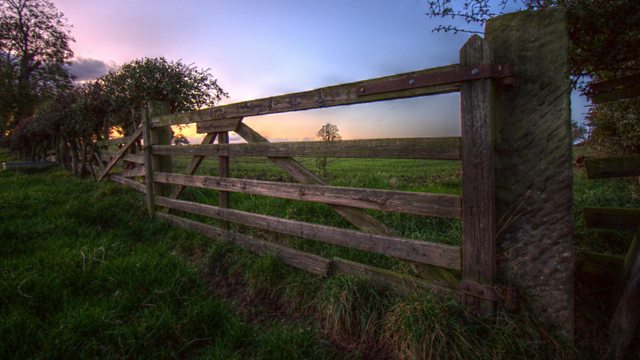 Charlotte Smith continues to follow several Somerset farmers through autumn to see what modern farming is really like and how today's farmers deal with today's biggest challenges.
In the second of a two part series, Charlotte Smith follows three more farming families based around Sedgemoor Market in Somerset to look at the biggest challenges they face and how they're dealing with them.
Sam Passmore has just become a dad aged 41 and fatherhood has made him reflect on how his team can get a work/life balance while also experimenting with milking three times a day with his dairy herd. He and his own father have different ideas about how best to do things. Finding reliable milkers to work unsociable hours is something of a challenge.
Meanwhile Jeremy Walker likes to wear several hats, on top of being a farmer. While he keeps an eye on the harvest and the chickens, he's also a magistrate, committee member and soon-to-be mentor. But as he turns 70, he's not happy at being retired from certain roles as "To retire is to expire".
John Small is several years past 'official' retirement age but still has 1500 sheep to see to. He hopes a 'share farming' venture will help a talented shepherdess expand her flock and help him ease off the pressure but do farmers like him ever really retire?
All three are also facing pressures on their land - with losses to nature and development, tenancies being reviewed or finding places for the sheep to graze, Charlotte asks them how they're managing to keep their businesses afloat.
Presented by Charlotte Smith
Produced by Anne-Marie Bullock.
More episodes
Next
You are at the last episode