Main content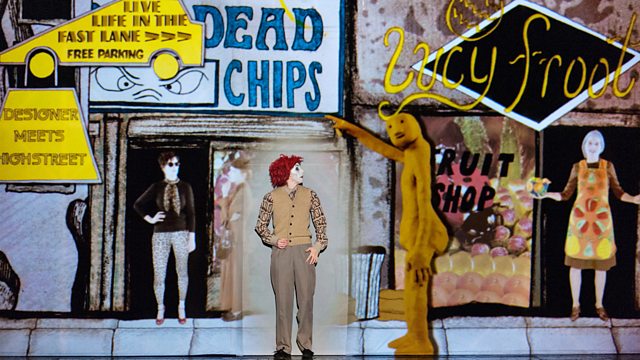 Birdman; 10:04 by Ben Lerner; Golem at Young Vic; Crisis TV drama; Kentucky Route Zero computer game
Featuring Birdman starring Michael Keaton, Ben Lerner's novel 10:04, Golem at Young Vic, Crisis starring Gillian Anderson, and Kentucky Route Zero, an innovative computer game.
Birdman starring Michael Keaton is director Alejandro G Inarritu's first comedy and is hotly tipped for Academy Awards - does it live up to the hype?
10 04 by Ben Lerner is the poet, essayist and novelist's second work of fiction which probes the reality of his own life and in doing so raises questions about the nature of fiction and truth itself.
Golem is staged at the Young Vic by the 1927 theatre company and combines performance and live music with handcrafted animation and film to create magical filmic theatre. Inspired by Gustav Meyrink's The Golem published in 1915 - the play's message challenges our current obsession with technological gadgets.
Crisis is a new television drama on UKTV's Watch Channel starring Gillian Anderson and revolving around a mass kidnapping of a group of teenagers on a school bus. In this case the teenagers are the children of America's rich and powerful elite.
And Kentucky Route Zero, an innovative point and click computer game in 5 acts which employs storytelling techniques as well as graphics to involve the game player in the process of the narrative itself. How entertaining is it to play and how different is it to what has gone before?
TELEVISION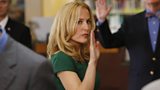 Crisis starts 2 January on Watch (Sky 109/245, Virgin 124/191, BT 407)
FILM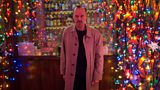 Birdman (15) in cinemas from 1 January 2015
Subscribe to the Saturday Review podcast
Podcast
Sharp, critical discussion of the week's cultural events, with Tom Sutcliffe and guests