Main content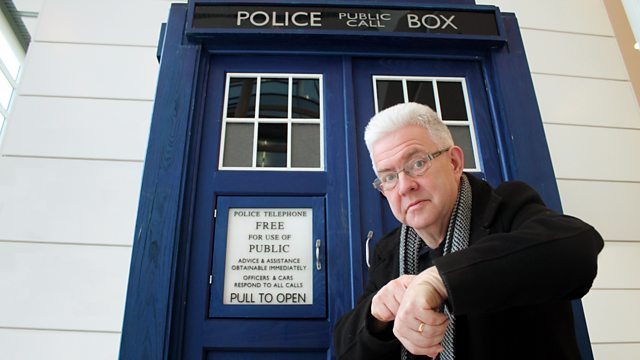 Time
Ian McMillan presents a special edition exploring the language of time. With novelists William Gibson and Geoff Dyer, as well as musician Sally Rodgers and poet Ira Lightman.
Ian McMillan explores the language of time and meets himself coming back on a special edition of 'the cabaret of the word'. Guests include the celebrated novelists William Gibson and Geoff Ryman on the narrative possibilities opened up by time travel, poet Ira Lightman distorts our perception of time with a commissioned performance, and producer and sound artist Sally Rodgers presents new music inspired by Iannis Xenakis.
Producer: Faith Lawrence.