Main content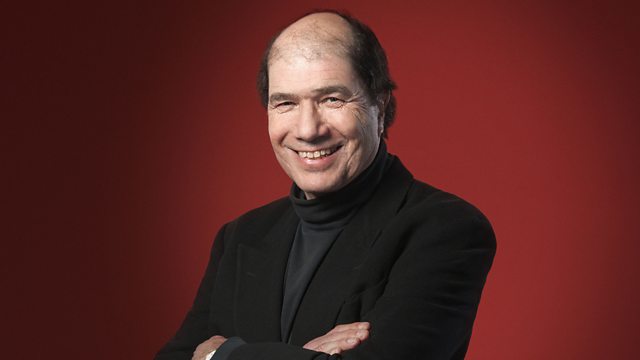 Kate Gross
Michael Berkeley's guest is charity CEO and cancer blogger Kate Gross, who sadly died over Christmas. She selects music including Schubert, Mozart, Dvorak and Gershwin.
On Private Passions Michael Berkeley's guest is the charity CEO and cancer blogger, Kate Gross, who sadly died on Christmas morning, at the age of only 36.
Michael Berkeley writes:
'Kate Gross was an unforgettable guest on Private Passions: so bright and charismatic, full of life and curiosity about the world, despite being gravely ill when we met last autumn. And indeed, all through her life she was the kind of person everybody envied. Hugely successful in her career, by only 27, she had risen so quickly up through the civil service that she was briefing Tony Blair before Prime Minister's Questions; by 29 she had left the civil service to set up Blair's African Charity, the Africa Governance Initiative, managing an annual budget of 5 million pounds. But then her life fell apart. On the plane back from America, she collapsed, and went straight to hospital when she landed. It was then that she was diagnosed with Stage 4 bowel cancer: a terminal diagnosis.
This was how in 2012 Kate Gross the CEO turned into Kate Gross the cancer blogger. Her blog - which became a book, Late Fragments, published by William Collins - chronicled her life in and out of hospital over the last two years. It's very moving, but also sharp and funny. Sadly she died before the book was published. But her family are happy for this programme to be broadcast; Kate knew it would be her memorial.'
In Private Passions, Kate talks about the music which has sustained her: Schubert's final Piano Sonata; Mozart's 'The Magic Flute'; Bernstein's 'West Side Story', Dvorak's 'Songs my Mother Taught Me' and Ralph Fiennes reading T.S.Eliot's 'Four Quartets'.
11 things we learned from Harry Enfield's Private Passions
Archive Unlocked: Two Decades of Private Passions