Main content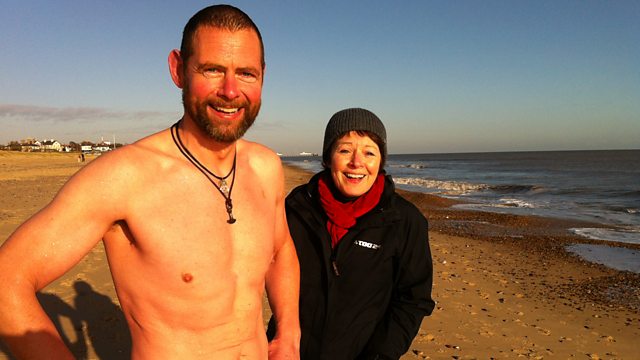 Suffolk Coast
Helen Mark explores the coastal landscape of east Suffolk, looking at the ever-shifting scenery created by the sea and its effect on the people who live there.
Helen Mark travels to Suffolk, to explore the landscape of the coast and the lives of the people who live near it. She hears about the lost city of Dunwich, which in Medieval times was a thriving commercial port, but was gradually claimed by the sea, leaving only a village still standing today. She also hears about the birds which can be found on the RSPB nature reserve nearby, and meets an artist whose life and work are inspired by the sea.
Presented by Helen Mark and produced by Emma Campbell.
Podcast
Countryside magazine featuring the people and wildlife that shape the landscape of Britain