Main content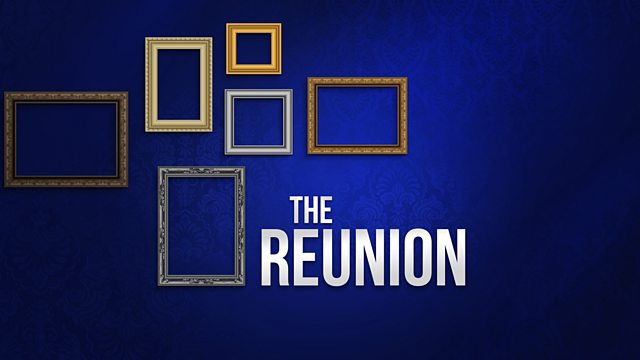 Wallace and Gromit
Wallace and Gromit are reunited with the creative team that brought them to life, in a special edition from the Bristol studios of Aardman animation. Presented by Sue MacGregor.
Wallace and Gromit - created by Bristol-based animation company Aardman - have entertained millions, made their Plasticine stars national treasures, won multiple Oscars and boosted sales of Wensleydale cheese.
Sue MacGregor is joined by Aardman founders Peter Lord and David Sproxton, producer Carla Shelley, ex-manager Mary Lowance and Wallace and Gromit creator Nick Park - as well as the two stars themselves - to recall four decades of comic craft and innovation at Aardman that have left an indelible impression on British cultural life.
Aardman came to prominence with their Plasticine man Morph and went on to create classics, such as Creature Comforts which pioneered the use of real-life interviews as the voices of Aardman's eccentric animal kingdom.
Wallace and Gromit remain firm favourites. Wallace, the eccentric inventor from Wigan who loves cheese, and his silent but very well-read associate, quietly saving the day with a range of facial expressions that have brought comparisons with the great silent star Buster Keaton.
A collaboration with American producers Dreamworks led to the big-budget feature film Chicken Run. And few who saw it will ever forget Wallace's moonlit transformation in The Curse of the Were Rabbit.
Yet there have also been moments of real-life drama, like the huge fire that destroyed many character models, original drawings and sets.
As our guests reveal how they created these extraordinary films and characters, they reflect on the ups and downs of their experiences and look forward to the next chapter of Aardman, Wallace and Gromit, Shaun The Sheep and those characters waiting in the wings.
Produced by David Prest and Peter Curran
A Whistledown production for BBC Radio 4.
Last on
New Year's Day 2015
17:00