Main content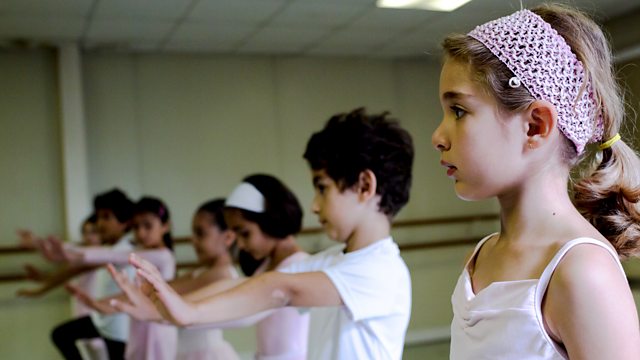 How Paris became a new homeland after 1915. Charles Emmerson jouneys through the Armenian diaspora of Europe. From December 2014.
"The last of the battlefields is the battlefield of the imagination - and that space is infinite".
Charles Emmerson continues his journey through the Armenian diaspora of Europe in Paris - Europe's largest, most culturally-vibrant and politically-radical Armenian diaspora community.
With the singing of the Armenian monk-musician Gomidas playing in the background, French-Armenian actor Simon Abkarian tells Charles the story of how his family was wiped out in Anatolia in 1915, and how Armenians have turned the pain of memory into the foundations of a new homeland in France.
As Charles is plied with pomegranate wine in the local Armenian shops of Alfortville, a Paris suburb which filled with Armenian refugees in the 1920s, we hear how French-Armenians have become more French than the French themselves - counting members of parliament, actors, musicians and the singer Charles Aznavour among their number. One of the most famous fighters of the French resistance, Missak Manouchian, was also Armenian.
On a river barge in the Seine, as a mostly Armenian band tunes up for an evening concert, we hear mixed Armenian, Turkish, Kurdish and Persian music - symbol of a younger generation of Paris Armenians opening up, and an embrace of culture as a tool of both memory and peace.
Produced by Cicely Fell
An Above The Title production for BBC Radio 4.
Last on
Broadcasts