Main content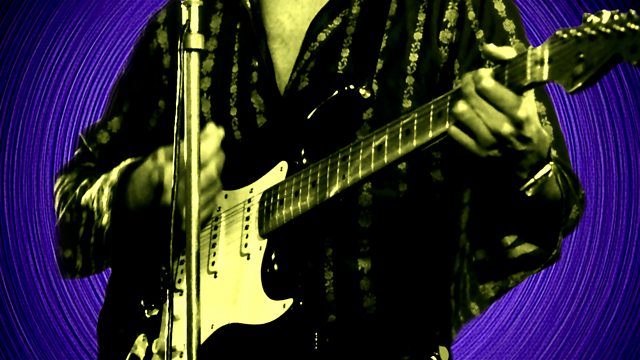 30 Years of Rock - Episode 29: 1983
A series looking back at the events and music of each year from 1955 - 1984. Tonight part : 19. First broadcast in 1983.
In 1985, a further five episodes were added to the 25 Years of Rock series that looked back at the years 1955-1979.
The new episodes covered 1980 - 1984 and the most significant records of each year were set against Pathe and Movietone newsreels, as well as extracts from Billboard magazine, archive recordings and newspaper clippings.
Part 29 covers 1983.
Last on

Broadcasts