Main content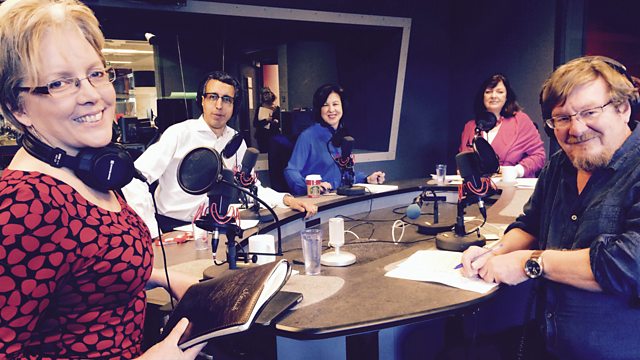 What will be this year's major world news stories and how will they affect Britain? Mark Mardell invites BBC correspondents to discuss the what, where, who and why of 2015.
The BBC's top international news correspondents look ahead to the major developments in 2015, in a lively discussion chaired by Mark Mardell.
He is joined by chief international correspondent Lyse Doucet, China editor Carrie Gracie, business editor Kamal Ahmed and diplomatic correspondent Bridget Kendall.
Mark will be asking for their ideas about the stories and the people to watch over the coming months.
What will happen in the conflict between Russia and Ukraine - and how will it affect the rest of us in Europe? Will Britain and other Western nations succeed in stopping the advance of the group calling itself Islamic State - and which other countries' help will they need to obtain? What are the prospects for the global economy? And how will China flex its muscles on the international stage?
Producer Simon Coates.