Main content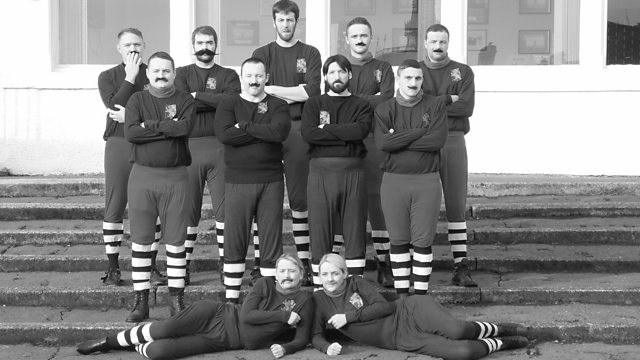 Prois Tartan/Tartan Pride
Documentary looking at the oldest international football fixture in the world, Scotland v England, and how its significance continues to resonate in present-day Scotland.
Ann an 1872 chluich Alba agus Sasainn a' chiadgheam ball-coise eadar-nàiseanta air an t-saoghal, a' cruthachadh sgeulachd aig a bheilbuaidh a chun an latha an-diugh a thaobhfaireachdain, cultar agus eachdraidh an luibsluagh na h-Alba.
In 1872 Scotland played England in the first international football match in the world, creating the genesis for a story of emotional, cultural and historical significance that continues to resonate in Scottish society in 2014.
Clips