Main content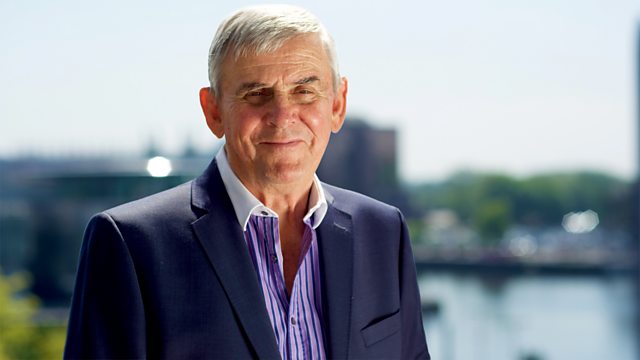 Magna Carta
Ernie Rea and guests discuss the church's role in the creation of the Magna Carta.
What was the Church's role in the creation of Magna Carta? We all know about "Bad King John" and his barons, but this was a religiously charged document. The very first and the very last clause declare that "The Church must be free," and the Archbishop of Canterbury, Stephen Langton, almost certainly drafted it.
Ernie Rea is joined by the Very Rev June Osborne, Dean of Salisbury , whose Cathedral houses one of the four original copies of Magna Carta; Simon Barrow Co Director of Ekklesia, a Christian think tank; and David Carpenter, Professor of Medieval History at Kings College London and one of the investigators involved in the Magna Carta Project which is researching the context, production and reception of Magna Carta.
Six things you might not know about chanting