Main content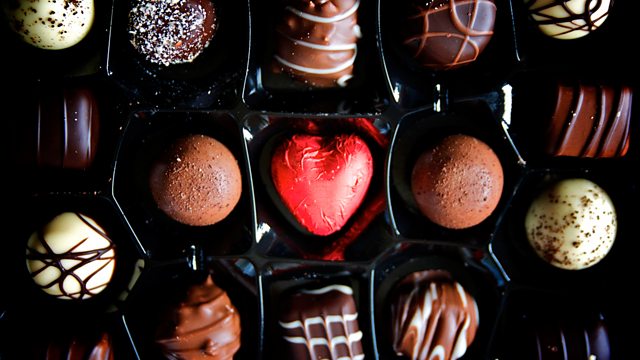 Christopher Reason - Box of Chocolates
Chocolates from her estranged aunt prompt Christine to show her own soft centre. But watch out for the nuts! Stars Prunella Scales. From June 1989.
When Christine receives a box of her favourite chocolates from her recently estranged Aunt Shirley, she's prompted to show how soft-centred she really is.
But watch out for the nuts!
A black chocolate comedy by Christopher Reason.
Starring Prunella Scales as Christine.
Director: Clive Brill
First broadcast on BBC Radio 4 in 1989.