Main content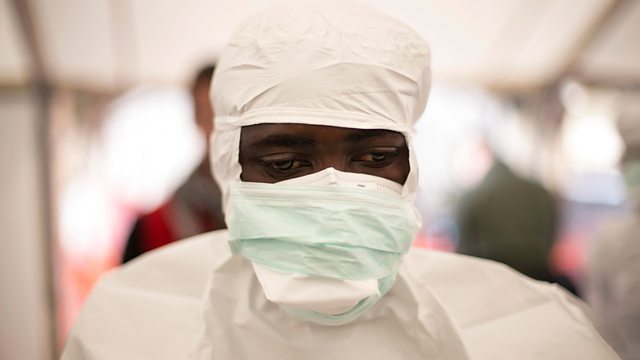 Sarah Montague recalls 2014's top stories, including the Malaysian Airlines planes, Boko Haram, Russia and Ukraine, IS, Ebola, Scotland's vote, UKIP, trolls and the World Cup.
From the tragedies of the Malaysian Airlines planes to the spread of Ebola, from Scotland's referendum to the rise and rise of UKIP, from Russia's annexation of Crimea to America's withdrawal from Afghanistan, from Gaza to Ferguson, from YouTube sensations to social media trolls, from Rotherham to Hong Kong to Kobani, from Philip Seymour Hoffman and Robin Williams to L'Wren Scott, from Germany's World Cup to Malala Yusufzai - 2014 witnessed episodes of extraordinary drama, tragedy, excitement, elation and mystery.
Sarah Montague presents her personal review of the year, including its defining episodes and its lighter moments.
Producer Simon Coates.