Main content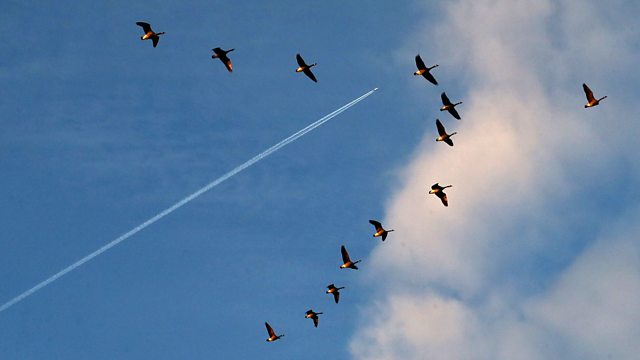 Natural Navigation
Unlocking the brain's ability to work out where we are and how migratory birds navigate thousands of miles. With Tim Birkhead, Tristan Gooley and Jennifer Groh.
Could you find your way around using only natural signs? Bridget Kendall explores the phenomenal computational power of the human brain to work out where we are and the navigational ability of migratory birds to fly thousands of miles. With behavioural ecologist Tim Birkhead, navigator and explorer Tristan Gooley and neuroscientist Jennifer Groh.
Photo: birds flying in formation (Getty Images)
Last on
Tim Birkhead considers how migratory birds exploit the earth's magnetic field.
Tim Birkhead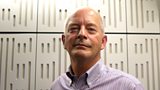 Tim Birkhead is Professor of behavioural ecology at the University of Sheffield and author of Bird Sense: What It's Like to Be a Bird.  After decades of watching and studying birds he began to recognise the incredible range of senses they possess, including navigation skills like echolocation and a well-developed magnetic sense which is essential for finding their way during migration.  
Tristan Gooley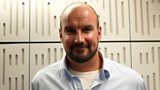 Tristan Gooley is an explorer and author of The Natural Navigator. He has walked with and studied the methods of the Tuareg, Bedouin and Dayak people in some of the remotest regions on Earth and has both flown solo and sailed single handed across the Atlantic.  He says that we would be amazed, even in an urban environment, at the clues around us which help us find our way without maps or GPS.
Jennifer Groh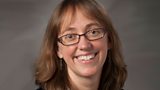 For humans, knowing where things are seems effortless. Yet, as Professor Jennifer Groh, a neuroscientist at Duke University, explains in her book Making Space: How the Brain Knows Where Things Are, our brains devote tremendous power to work out the simplest details about spatial relationships. Tasks we take for granted, like going to the local shop or finding our mobile phone take coordination across different sensory and motor domains.  
Broadcast