Main content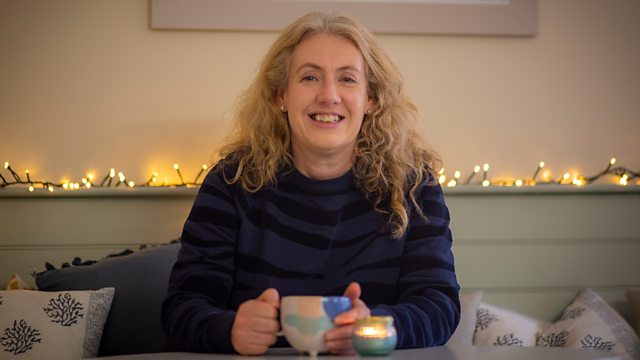 02/01/2015
Tony Singh reveals how to use the jars and packets of food from the back of the cupboard, plus Ghillie Basan explores the culinary histories of favourite ingredients.
In a new feature for the new year, chef Tony Singh, aka "Cupboard Raider" shows Clare English and the team what can be done with the jars, bottles and packets lurking at the back of our cupboards. In future weeks he could be coming to a cupboard near you but to kick things off, he visits Clare's kitchen to find out which ingredients have been long-forgotten or only ever used once! Will he be able to cook up something tasty?!
Cook and food writer Ghillie Basan explores the rich culinary history of some of our favourite, everyday ingredients. This week she's looking at soy sauce.
Why not prepare your taste buds and explore new horizons as the Kitchen Cafe team discover what the new food trends are predicted to be for 2015?!
Podcast
Celebrate the joy of Scotland's larder with recipes, reviews, tips and delicious ideas!