Main content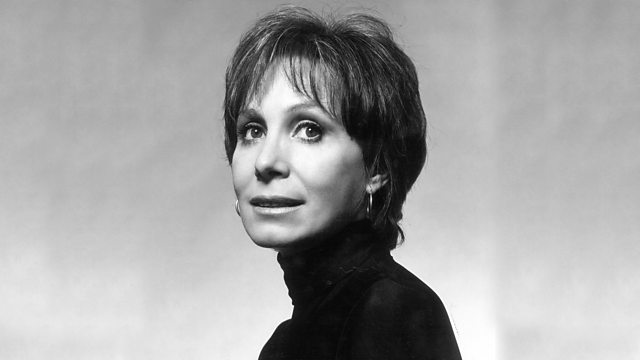 Elly Stone
4 Extra Debut. New Yorker Elly Stone, the legendary interpreter of Belgian songwriter Jacques Brel, talks about her life in music. From 2014.
Elly Stone - a modest 87 year old New Yorker ("born and dragged up"), whose sublime voice will forever be associated with the songs of Belgian chanteur Jacques Brel - talks about her life in music.
In My Childhood, Song for Old Lovers, The Old Folks and Carousel she brings a new perspective to Brel's familiar emotional intensity and piercing social commentary.
20 years after her stage retirement, she offers a rare insight into her life and what music has meant to her - in a quiet New York studio, out on the streets of her bustling city and at Sardi's, the famous theatre restaurant.
Running through Elly's own story - from troubled childhood, through Broadway success, to marriage, motherhood and mid-life epiphany - there's a musical counterpoint that can be traced in the songs she famously made her own in the musical revue Jacques Brel's Alive and Well and Living in Paris.
Producer: Alan Hall
A Falling Tree production for BBC Radio 4 first broadcast in December 2014
Last on
You can listen to Elly Stone's final, and unreleased, recording here.
Broadcasts