Main content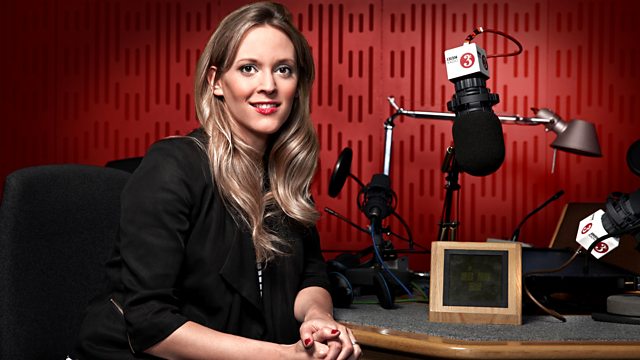 31/12/2014
Violinist Elena Urioste, baritone Benjamin Appl and the Apollon Musagete Quartet feature in music by Debussy, Schumann, Dvorak and Mendelssohn.
Clemency Burton-Hill continues her two week series showcasing the BBC Radio 3 New Generation Artists.
As part of the BBC's commitment to developing and nurturing young talent, BBC Radio 3 launched its New Generation Artists scheme in the autumn of 1999. Now well into its second decade, the scheme has acquired the reputation of being a world leader for young artists. Every autumn six to seven artists or groups who are beginning to make a mark on the international music scene are invited to join. Opportunities include concerts in London and around the UK, appearances and recordings with the BBC Orchestras, special studio recordings for Radio 3, and, for some, appearances at the Proms.
Elena Urioste begins today's programme with a short arrangement of a song by Debussy by the virtuoso violinst Jascha Heifetz. Ben Appl performs Shumann's settings of Heine's texts of frustrated or lost love, Liederkreis Op. 24. And, the programme ends with a performance the Str--ing Quartet in No. 2 in A minor Op. 13, composed when Mendelssohn was still a teenager and in awe of his hero, Beethoven.
DEBUSSY arr. Heifetz: Beau soir
Elena Urioste (violin); Tom Poster (piano)
SCHUMANN: Liederkreis Op. 24
Benjamin Appl (baritone); Joesph Middleton (piano)
DVOARK: Four Romantic pieces Op.75
Elena Urioste (violin); Zhang Zuo (piano)
MENDELSSOHN: String Quartet in No. 2 in A minor
Apollon Musagete Quartet.
Last on