Main content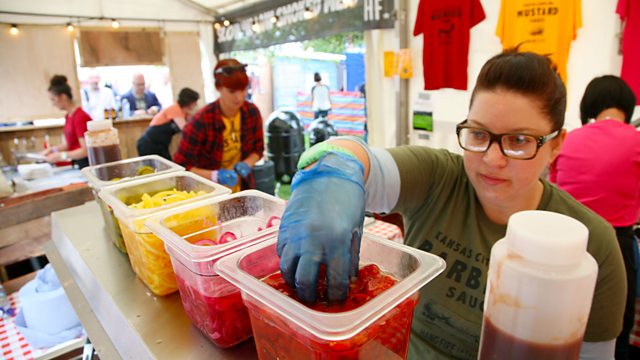 Pop Up Shops, Home Care Costs, Party Wall Disasters
We are told adult home care is starved of cash, but one London Council is planning to offer it free. How will they do it?
Pop up shops began as a fun way to add interest to the high street. While they may not compete with the big retail hitters for sales, they're now managing to generate real business clout and making shopping local and small increasingly attractive.
The average cost of home care for elderly and disabled people is rising and set to rise even further as Councils countrywide are putting cutbacks in place. But one London Council says it's going to scrap charges altogether for home care next year. They say they will make the savings elsewhere. What does this mean for service users? And why can't every council follow suit?
And we talk to the homeowner faced with a huge bill when a neighbour chose a surveyor to examine their party wall. What are the pitfalls in building an extension when you share a wall and how can they be avoided?
Chapters
Council Cuts

We investigate who the winners and losers will be.

Duration: 08:23

Pop Up Retail

How stop gap shops on the high street have become retail engines.

Duration: 07:15

Comparison Sites

MPs to investigate sites that help you switch energy supplier

Duration: 03:49

Party Wall Surveyors

The man who spent hundreds of pounds on his neighbours surveyor

Duration: 06:24

Arthritis Products

Advertising Standards Agency criticises adverts for patches

Duration: 06:21

Organising Care

A You and Yours listener on the difficulties involved

Duration: 04:27

Pop Up Shops

Shauna Guinn and Samantha Evans, founders of the Hang Fire Smokehouse in Llantwit Major