Main content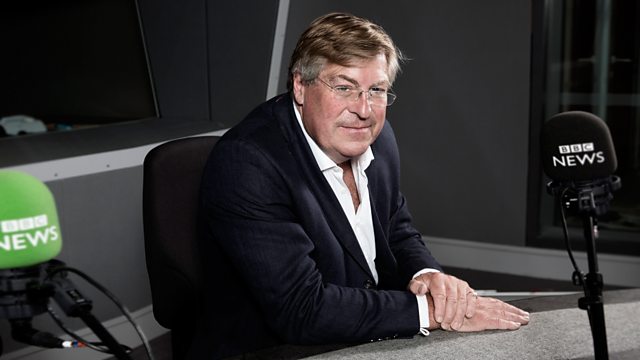 First woman bishop, the Pope and Cuba, 60 years of Carols from Kings
The first woman bishop, the Pope and Cuba, and 60 years of Carols from Kings. Presented by Edward Stourton.
Following the school massacre in Peshawar this week, Edward Stourton discusses the origins of the Pakistani Taliban and analyses what this latest atrocity means for the country with Dr Ayesha Siddiqa and Prof Iftikhar Malik.
The Rev Libby Lane will become the first female bishop of the Church of England when she is installed as bishop of Stockport in the New Year. Bob Walker has been to the diocese of Stockport to hear the views from the pews.
Following the historic move to restore diplomatic relations between the US and Cuba, the programme explores the influential role the Pope and the Vatican played in the negotiations.
John Muir, the Scottish naturalist and founding father of America's National Parks, died 100 years ago on Christmas Eve. Mary Colwell from Radio 4's Shared Planet explores how his spirituality shaped his influential work in conservation.
Matt Wells reports from New York on the rebuilding of a Greek Orthodox Church at Ground Zero which was destroyed in the 9/11 terrorist attacks.
And this year marks the 60th anniversary of the first TV broadcast of A Festival of Nine Lessons and Carols from the chapel of Kings College, Cambridge. Trevor Barnes takes a look behind the scenes of this year's service.
Producers:
Dan Tierney
Peter Everett
Series producer:
Amanda Hancox
Contributors:
Rev Libby Lane
Dr Ayesha Siddiqa
Professor Iftikhar Malik
John Allen
Mary Colwell.