Main content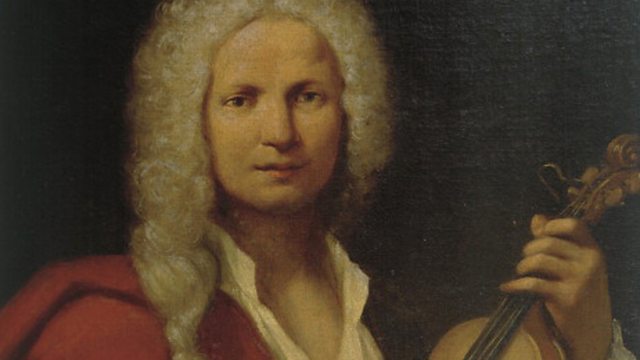 Donald Macleod explores how Johann Georg Pisendel, a violinist who had studied with Vivaldi, helped promote Vivaldi's music and ensure more offers of work.
Donald Macleod introduces music associated with a devoted follower of Vivaldi's from Dresden, and influential patrons in Rome.
As Vivaldi's reputation began to spread across Europe, musicians from far and wide made a point of visiting him in Venice. One such was Johann Georg Pisendel, a distinguished violinist from the Dresden court who studied with Vivaldi. On his return he ensured Vivaldi's concertos formed a central role in the repertoire of the court orchestra. Offers of work came in from elsewhere, including Rome, and Vivaldi soon found himself on the invitation lists of some of the most powerful and influential princes and cardinals, including the music-loving Cardinal Pietro Ottoboni. Donald Macleod introduces a sonata from a collection owned by the Cardinal, an excerpt from an opera premiered in Rome and a concerto dedicated to the faithful Pisendel's employer at the court of Dresden.