Main content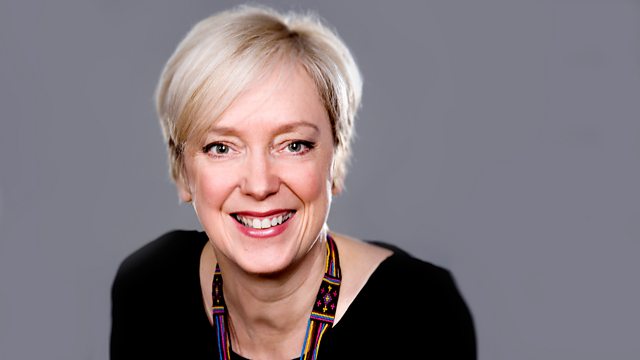 22/12/2014
Rory Bremner takes a comic look at Scotland in 2014, plus Dirk Maggs discusses adapting Neil Gaiman and Terry Pratchett's 1990 cult classic novel Good Omens for BBC Radio 4.
Dirk Maggs has adapted and co-directed the Radio 4 version of Neil Gaiman and Terry Pratchett's 1990 cult classic 'Good Omens' which is broadcast on Radio 4 tonight and for the next five nights in a six part, highly anticipated series.
We open another door of our panto advent calendar and find out about some of the vital jobs that go on behind scenes in The Kings Theatre in Glasgow.
Rory Bremner Review will air on BBC One Scotland on Hogmanay and we hear from Rory about his comic review of the past 12 months in Scotland.
Author Peter Ranscombe drops by to talk about his debut novel 'Hare' which asks what happened to Hare after Burke was hanged for their crimes.
And Pete Irvine tells us about an event happening in Edinburgh on New Year's Day where artists create their own new worlds in secret venues throughout the Old Town. Roddy Hart joins Janice to talk more about the land he curated - Heart:Land.