Main content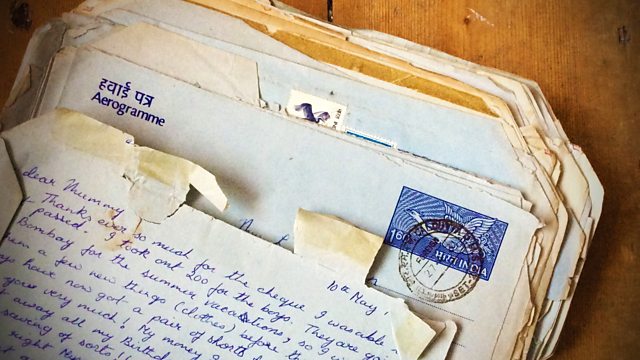 Tod Wodicka - The Reluctant Shaman
Writer Tod Wodicka describes suffering terrifying night terrors when he was younger.
The first in a series of essays from writers who explore the hidden stories of their lives that they've not yet set to paper.
Some parents and grandparents may be anticipating struggles with getting small children to sleep in the heady days approaching Christmas. In 'The Reluctant Shaman' the acclaimed novelist shares his history of terrifying night-time experiences and how for years he suffered in fear and isolation. In Siberia there is a tradition, albeit a fading one, of young boys who suffer from night terrors being taken aside from the community and trained as shamans. They are believed to have a more fluid relationship with the spirit world and our so-called 'real world'. In a spirit of sceptical inquiry Tod Wodicka tells the story of how he discovered he was not alone in experiencing episodes of being trapped inside his own body, awake, and convinced that the presence in the room is an evil one intent on doing harm. Fuseli's famous engraving of The Nightmare recalls for him some of the strange feelings of powerlessness and horror as a weight presses down on his chest. Where do these episodes come from and what are their implications for a 21st-century agnostic ?
Tod Wodicka was born in Glens Falls, NY in 1976. He graduated from the University of Manchester, UK. He is currently living in Berlin and working on his second novel, The Household Spirit. All Shall Be Well; And All Shall Be Well; And All Manner of Things Shall Be Well is his first novel, both published by Jonathan Cape.
More episodes
Previous
You are at the first episode