Main content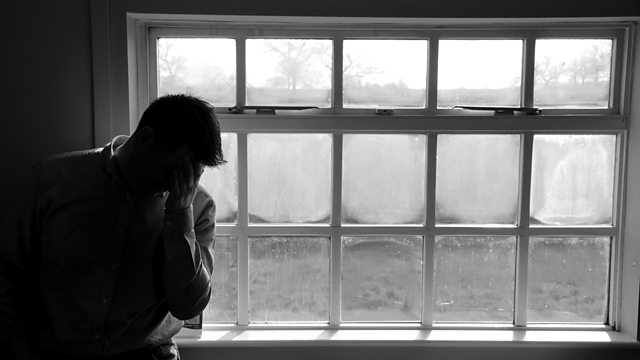 Rape: Prosecuting Accusers
Should women suspected of making false accusations of rape be prosecuted? Melanie Abbott reports.
A feminist campaign group has criticised the Crown Prosecution Service for prosecuting women suspected of making false accusations of rape. Do cases like this deter women from reporting rape, or is it the best way to get justice for men who go through the ordeal of clearing their name?
In this week's edition we hear the story of Paul Fensome, who was investigated and jailed after a false rape claim. After he cleared his name, his accuser was convicted of perverting the course of justice. Reporter Melanie Abbott asks whether the police are properly investigating accusations and whether the Crown Prosecution Service has got the balance right.
Producer: India Rakusen
Researcher: Kirsteen Knight.
Simon Cox investigates allegations of abuse of power and a culture of silence.

Is profit being prioritised over a duty of care when it comes to children's homes?

Should there be an over-arching inquiry into historic child abuse in England and Wales?
Featured in...
From police complaints to unsolved murders: The Report investigates all areas of the law