Main content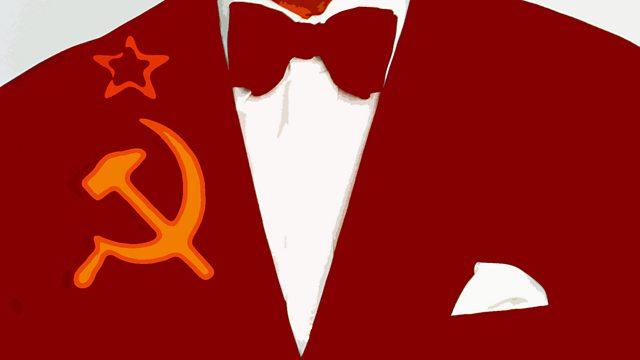 The Soviet James Bond
He's the Russian superspy who delighted TV viewers in the Brezhnev era. But as Miles Jupp uncovers, there is more to the story of the 'Soviet James Bond' than meets the eye.
In the depths of the Cold War, the Soviets had their own version of James Bond, a superspy whose adventures thrilled readers from Minsk to the Urals. But whereas Bond enjoyed champagne, gambling and beautiful women, the spy codenamed Stierlitz was a Russian patriot of austere tastes (though he does enjoy vodka and singing Russian songs). In novels like "Diamonds for the Dictatorship of the Proletariat," Stierlitz carved a parallel path to that being followed by the great 007. Spy fan Miles Jupp explores the extraordinary legacy of the Soviet James Bond and his creator Julian Semyonov.
Miles Jupp investigates the strange case of the woman who may have invented James Bond.