Main content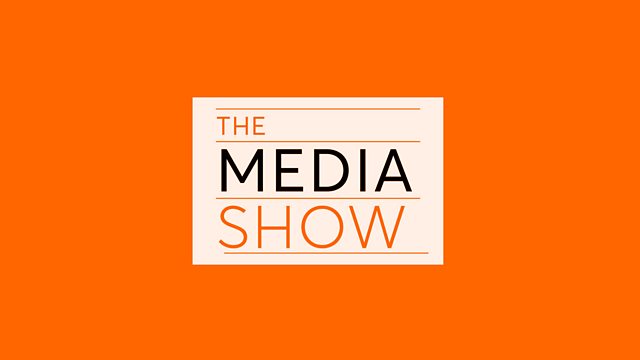 BT's EE Talks, Journalism and PR, Ofcom's Review into C4, London Weeklies Launch
Steve Hewlett reports on BT's exclusive talks to buy EE, journalism's changing relationship with PR, Ofcom's review into Channel 4, and Tindle London weeklies launch.
Telecoms group BT has entered exclusive talks over a £12.5 billion deal to buy Britain's biggest mobile phone operator EE. It signals BT''s ambitions to dominate the UK's mobile market, twelve years since it left the sector. BT will be hoping to persuade a growing number of homes to purchase all four of its services - home phone, mobile, broadband and pay TV. Steve Hewlett talks to analyst Claire Enders about how the move would affect consumer choice, and how the deal could impact on the forthcoming bidding for Premier League football rights.
The media regulator OFCOM has raised concerns about the decline of Channel 4's audience. In a review of the broadcaster, which said that broadly it was performing well, it found limited provision of content made for older children and highlighted the continued decline in reach and share for Channel 4 News. It also published initial findings into its third Public Service Broadcasters review. Media commentator Maggie Brown and analyst Claire Enders join Steve Hewlett to discuss the details.
Sir Ray Tindle has launched 4 new weekly London papers, at a time when others are closing down. Steve talks to editor Philip Evans about why the group is bucking the trend.
A new book from the Reuters Institute claims PR no longer needs journalism as much as journalism needs PR. It considers the changing relationship between what it calls 'two trades at once antagonistic and mutually dependent.' Steve hears from journalist and co-author John Lloyd, and Robert Phillips, former UK CEO of Edelman, the world's biggest PR firm.
Producer: Katy Takatsuki.
Become a TV mogul and get rich
A celebration of Steve Hewlett, presenter of The Media Show