Main content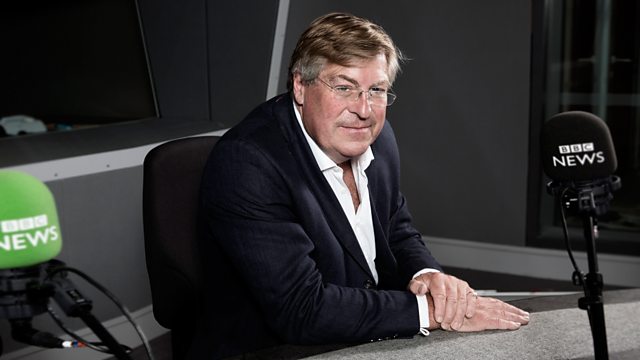 French Nativity row, Ethical investment, Brighton Royal Pavilion 100 years ago
A French Nativity row, the Church of England comes under increasing pressure to stop investing in fossil fuels, and the story of Brighton Royal Pavilion 100 years ago.
As part of the BBC's "A life less lonely" project Kati Whittaker went to meet Stafford Whiteaker, a hermit monk now in his 80s.
100 years ago this month, the Brighton Royal Pavilion became the hospital ward for hundreds of Indian soldiers wounded in the war. Rosie Dawson reports.
As Christmas approaches, John Laurenson tells Edward Stourton why secularists have been appealing to the courts to ban the life-size nativity scenes that many local authorities display at this time of year.
Kevin Bocquet looks at the complexities of ethical investments as the Church of England comes under increasing pressure to stop investing in fossil fuels.
A new parliamentary report highlights the extent of religious persecution in North Korea and calls on the UK government to do more to address the issue. Baroness Elizabeth Berridge talks to Edward.
William Crawley tells Edward Stourton why an iced cake with a message supporting same sex marriage has sparked a row in Northern Ireland has led to First Minister Peter Robinson giving his backing to a draft amendment to equality legislation which would permit businesses to refuse goods and services if they go against the supplier's religious beliefs.
A hundred years ago Britain re-established formal diplomatic relations with the Holy See. Francis Campbell, former Ambassador to the Holy See, explains why it is a key diplomatic posting.
Celibacy could have contributed to the instances of child sexual abuse in the Catholic Church, says a report by the church's Truth, Justice and Healing Council in Australia. Phil Mercer reports.
Producers
David Cook
Carmel Lonergan
Editor
Amanda Hancox
Contributors
Stafford Whiteaker
Baroness Elizabeth Berridge
Francis Campbell.