Main content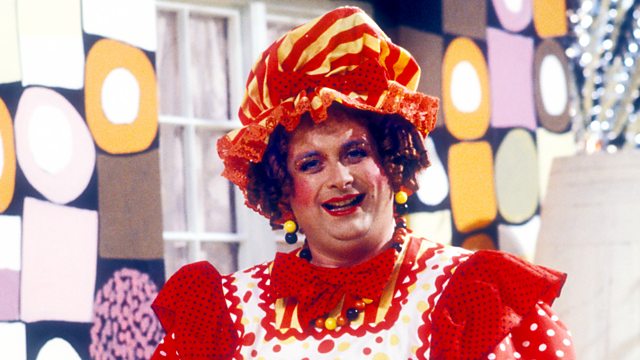 There's Nothing Like a Dame
Christopher Biggins presents a historical look at the art of pantomime and explores what makes a great performance in the genre.
An hysterical and historical look at Pantomime. As one of the most successful Dames of all, Biggins, will look at the importance of the part of The Dame to the Pantomime, "Oh No He Won't.... Oh Yes He Will", along with other major roles.
Biggins won't have a genie in the bottle with him but he is joined by a very wise man in the shape of panto expert and historian Simon Sladen. We'll find out how crucial the dresser and make-up artist are in pantomime too.
Biggins will of course provide many of his personal anecdotes, and ask if "Mother Goose" which was first performed in 1806 really is the "Hamlet" of the panto world.