Main content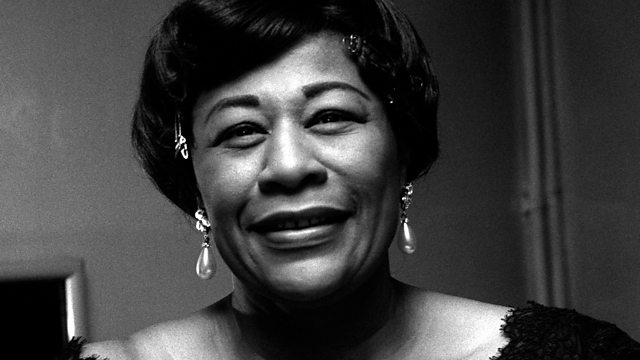 Leo Green: Ella and the Song Books
Leo Green celebrates Ella Fitzgerald on the 50th anniversary of her final Song Book recording.
Celebrating the 50th anniversary of the Ella's final 'Song Book' recordings.
Musician & Broadcaster Leo Green leads us through the most loved songs in the Ella collection, focusing on these seminal albums which paid homage to the classic songwriters of the Golden age of the Great American Songbook.
Ella herself tells us about how she got her big break with Chick Webb and the early influence on her of Connie Boswell. We'll enjoy the most celebrated duet recordings of all time that she made with the great Louis Armstrong as we hear the stories behind some of the greatest songs ever written such as Everytime We Say Goodbye, Manhatten, S'Wonderful and How deep is the ocean. Ella made her historic Song Book series between 1956 and 1964 and the 240 tracks will probably never be surpassed by any other recording artists.