Main content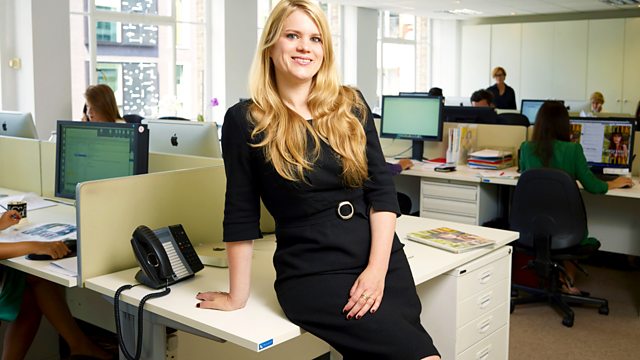 Documentary which goes behind the scenes at the world's oldest magazine. A new generation of Britain's upper class comes together at the Bystander Teen Ball.
Tatler has a small but loyal readership and the magazine is keen to appeal to younger readers. We meet the new generation of Britain's upper class - the most privileged young people in the world who are likely to go on to be the ruling elite. We see the well-bred crowd come together at Tatler's iconic Bystander Teen Ball - a key event for any aspiring young toff.
Tatler has the richest readership in the country and their readers look to the magazine to help them spend their money. We follow the Tatler team as they put together their most important and popular supplement - the Tatler Schools Guide. The right public school remains the most important entry point into the world of privilege and Tatler compiles an annual guide to help their readers choose the best.
We also follow the creation of their newest supplement, the Jewellery and Watch Guide, see a special 80s Sloane edition put together, and find out about the dying institution of the British nanny.