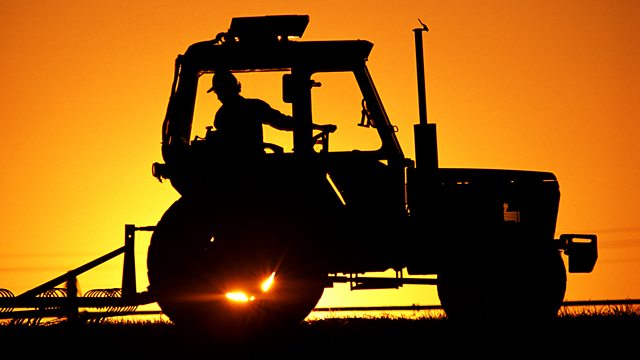 Brassica research, Night-hawking, Oil prices, Holiday cottages
A research project at the University of Warwick aims to help plant breeders produce new strains of brassicas, which would be better able to survive without high inputs of pesticide and herbicide. Charlotte Smith talks to one of the research team about what the Defra-funded scheme hopes to achieve.
Oil prices are falling. The price of Brent crude has dropped forty per cent since the summer, standing now at just below $60 a barrel compared to $115 a barrel in the summer. What does this mean for farmers, with their reliance on the petrochemicals used in fertilisers, and the need for diesel for farm machinery?
The Christmas holidays bring opportunities for farmers to rent out cottages and barns over the festive break. At the Farm and Business Innovation Show in London's Olympia, Charlotte talks to two people who are involved in farm diversification in an area that has become big business.
Presented by Charlotte Smith and produced by Emma Campbell.
Last on
Eight things we've learned from 80 years of Farming Today