Main content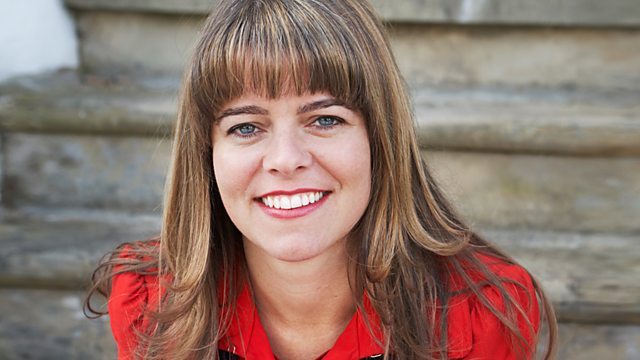 Hoarding Disorder; Unfitness to Plead; Mood Phone Apps
Lots of people find it difficult to throw things out, but when stockpiling becomes an obsession, it tips into hoarding disorder, now formally recognised as a mental health problem.
Stockpiling possessions and collecting obsessively can tip into Hoarding Disorder, a condition recently recognised as a diagnosable mental health condition. Martin tells Claudia Hammond how his growing collection of cars, trucks and bikes awaiting "renovation" was growing out of control, and how a self help group for hoarders helped him to come to face up to his problem. NHS Clinical Psychologist Sophie Holmes describes the need for services to provide help and support for this often hidden group of people and tells Claudia about the success of the self help group set up with the Mary Francis Trust in Surrey in supporting those struggling with hoarding problems.
The test for whether somebody is fit to plead and face a criminal Crown Court trial in England and Wales dates back almost 200 years, and it's universally accepted that these ancient rules are hopelessly out of date and need urgent reform. Many are concerned that people with serious mental illness and intellectual disabilities are finding themselves in the dock, when they're not fit to stand trial, creating a real risk of miscarriages of justice. The Law Commissioner is putting the finishing touches to a new Report and Draft Bill that will go before parliament next year and Ronnie Mackay, Professor of Criminal Policy and Mental Health at Leicester's De Montfort Law School in Leicester tells Claudia why the current law isn't fit for use in the 21st Century.
Apps for smart phones and tablets that track our mood and our emotions is a growth area, but how many of the latest offerings are based on sound psychological principles, and could some do more harm than good? Clinical psychologist Lucy Maddox reviews a selection of these apps for All in the Mind (Headspace; Mindfulness in Schools; Mindshift; Dream:ON; Moodtracker; Thought Diary Pro; Mood Kit).
Producer: Fiona Hill.
Last on
Delve deeper into issues around mental health and social care with The Open University.
Chapters
Hoarding Disorder

Martin on his hoarding problem and Sophie Holmes on the success of a group for hoarders

Duration: 10:44

Unfitness to Plead: Unfit for Purpose?

Professor Ronnie Mackay on unfitness to plead rules and potential miscarriages of justice

Duration: 07:50

Mood and Wellbeing Phone Apps

Clinical Psychologist Lucy Maddox reviews phone apps that track our moods and wellbeing

Duration: 07:53

Broadcasts