Main content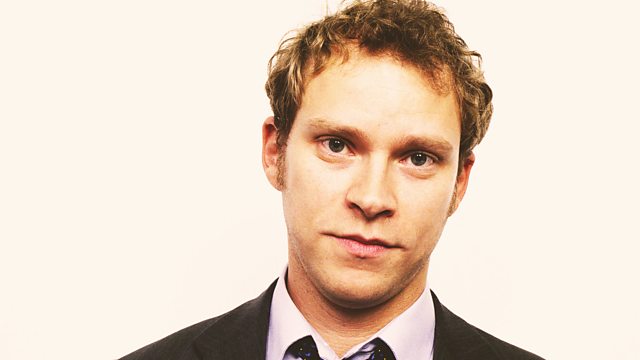 Thirteenth-century furniture sales and the hi-fi extremist. Sketch show with Robert Webb and Beth Chalmers. From January 2004.
A couple are forced to put an exact price on love, a hi-fi obsessive goes too far and Turing needs IT support..
Second series of the four-part sketch show in which anything is possible.
Starring Robert Webb, Beth Chalmers, Catherine Shepherd, Steven Kynman, Abigail Burdess and Chris Pavlo.
Written by James Cary.
Producer: Adam Bromley
First broadcast on BBC Radio 4 in 2004.