Main content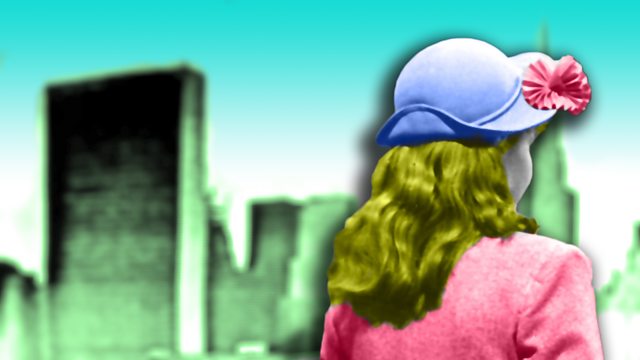 Patricia Highsmith - Carol (Omnibus)
A tender, unsettling love story of two very different women who risk everything to be together. Stars Miranda Richardson.
A tender and unsettling love story about two women - one of them married, and the other 19 - who risk everything to be together.
Written by Patricia Highsmith, who's best-known as one of the 20th-century's most accomplished thriller-writers - a role she assumed overnight when Alfred Hitchcock turned her sublimely disturbing first novel, Strangers on a Train, into a hit movie in 1951.
Written a year later, Carol broke all the rules for the portrayal of lesbians in American fiction. Despite warnings from her publisher and her agent that a lesbian novel would ruin her new-found reputation, the book became a major best-seller, with over a million sales when it was released in paperback - and Highsmith went on to write thirty more books before her death in 1995.
Carol is a genuinely groundbreaking classic - and a truly modern love story.
A struggling, young theatre designer - nineteen-year old Therese Belivet - takes a temporary Christmas job in a New York store. A week before Christmas, a glamorous stranger comes into the toy department to buy a doll for her daughter - and suddenly Therese's life will never be the same again.
Carol..............Miranda Richardson
Therese...........Andrea Deck
Mrs Robichek....Beverley Klein
Miss Davis........Liza Ross
Richard.............Gunnar Cauthrey
With Barbara Barnes and David Jarvis
Omnibus adapted and directed by Neil Bartlett
Producer: David Blount
A Pier production first broadcast in five parts on BBC Radio 4 in December 2014.