Main content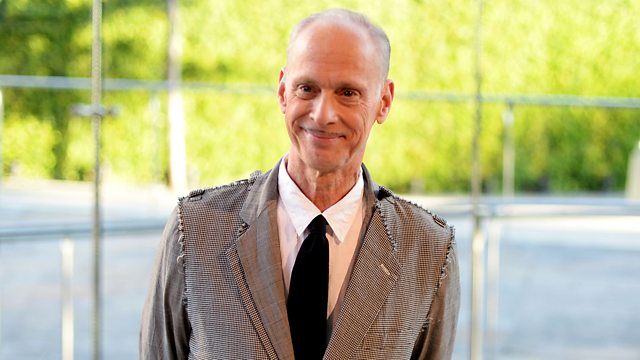 Russell Davies interviews film director John Waters.
Russell Davies interviews A-list legends of music, art, comedy and film. This week, Russell is in conversation with film director John Waters.
Growing up in 1950s Baltimore, Waters started making films from an early age with his friends, celebrating all things counter-culture. He rose to fame in the early 1970s for his cult films such as "Pink Flamingos", "Desperate Living" and "Polyester". He entered mainstream filmmaking with his 1988 film "Hairspray", which was later adapted into a Broadway musical as well as a musical film. He is also a journalist and visual artist.
He speaks to Russell about his art, alongside a soundtrack inspired by his career.