Main content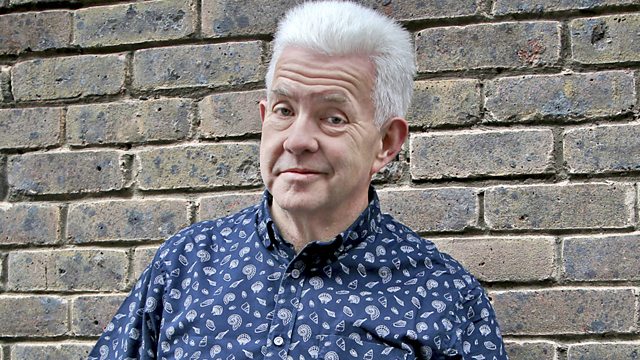 Vona Groarke on Seamus Heaney, Jeet Thayil, Ben Crystal and David Crystal, Will Abberley
Ian McMillan's guests on Radio 3's cabaret of the word include Jeet Thayil, Vona Groarke, and David and Ben Crystal.
Ian's guests on the 'cabaret of the word' include Jeet Thayil, Vona Groarke, Will Abberley and David Crystal & Ben Crystal
As part of our series examining 'Foreign Books in a Foreign Land', Jeet Thayil looks at the popularity of 'Mein Kampf' in India.
Will Abberley, one of Radio 3's New Generation Thinkers, explores the appeal of 'the dash', once considered 'sloppy' punctuation.
And David and Ben Crystal unmask Received Pronunciation.
David Crystal and Ben Crystal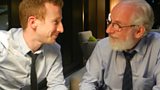 The linguist David Crystal, together with his actor son Ben Crystal, have travelled the world in search of different spoken Englishes for 'You Say Potato' (MacMillan). But what about the accent with no sense of place, Received Pronunciation? Do we still trust RP, and can this relatively new accent survive into the future? You can add your own accent to David and Ben's Potato Map
here
David Crystal's Website
Ben Crystal's Website
Vona Groarke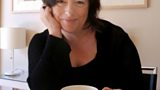 The latest issue of Poetry Ireland Review is dedicated to Seamus Heaney, who died last year. Editor Vona Groake, explains that the issue features essays from 50 different poets, each of whom were asked to explore how a single poem of their choice works 'someething akin to looking inside a longcase clock from the eighteenth century to examine the mechanism.
each poem worked'. Vona also reads from latest poetry collection, 'X' (Gallery Press)
Will Abberley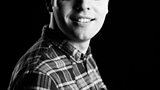 The academic Will Abberley is one of the Radio 3 New Generation Thinkers, and The Verb's new punctuation specialist. This week he's looking at the dash – which definitely isn't the hyphen ! Will explores the cloudy origins of this punctuation mark which first appeared in Elizabethan and Jacobean drama. Do we like the dash because it's so hard to misuse?
Jeet Thayil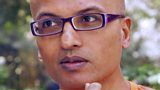 The Man Booker prize shortlisted author of 'Narcopolis' (Faber) returns to The Verb as part of our 'Foreign Books in a Foreign Land' series. Jeet explains some of the possible reasons behind the popularity of 'Mein Kampf' in India, which is frequently for sale at train stations.
Five Minute Myths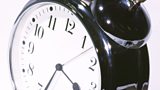 For our podcast-only extra series, Vona Groarke pulls apart the myth of the 'I' of the poem – should it have to be identified with the poet?