Main content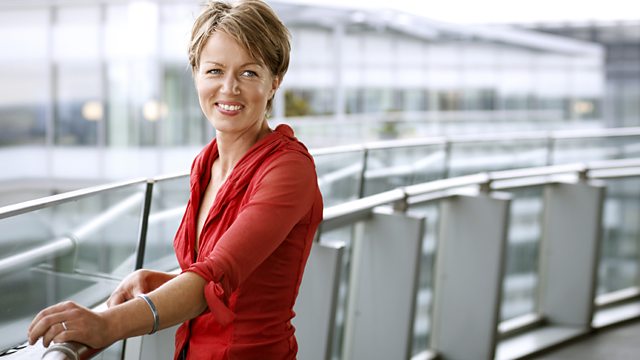 Thursday - Verity Sharp
Tonight Club des Belugas are Fishing for Zebras alongside the music of John Surman, oud player Karim Baggili and the gracious Night Pieces for piano by Ben Foskett. Plus field recordings of village music from the former Yugoslavia. With Verity Sharp.
Late Junction – the 10 most genre-defying albums of the year
Is the synth the ultimate feminist instrument?