Main content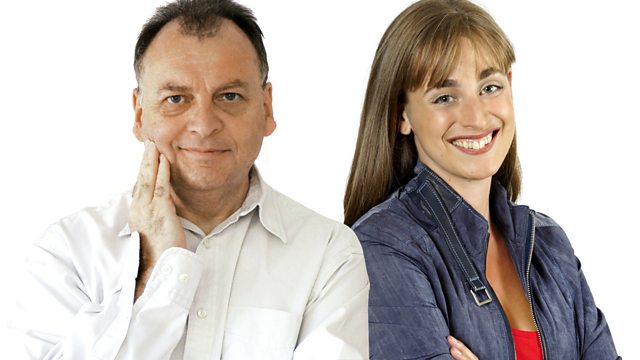 Sara Mohr-Pietsch and Robert Worby present highlights from the Huddersfield Contemporary Music Festival 2014, including music from Barcelona-based ensemble, CrossingLines.
Sara Mohr-Pietsch and Robert Worby continue their coverage of the 2014 Huddersfield Contemporary Music Festival with performances from the Barcelona based group CrossingLines and a programme celebrating links between the UK and Catalonia. There is the UK premiere of a new work by Liza Lim for the Norwegian based Cikada Ensemble; and Evan Parker's Twelve for Twelve Musicians - a major new piece commissioned to celebrate the composer's 70th year.
Pedro Alvarez: Plasmares (UK premiere)
CrossingLines
Lorenzo Ferrandiz (conductor)
Liza Lim: Winding Bodies - 3 Knots (UK premiere)
Cikada Ensemble
Christian Eggen (conductor)
Evan Parker: Twelve for Twelve Musicians (World premiere/hcmf commission)
Evan Parker and ensemble.
Stockhausen's Gruppen – What's the Big Deal?