Main content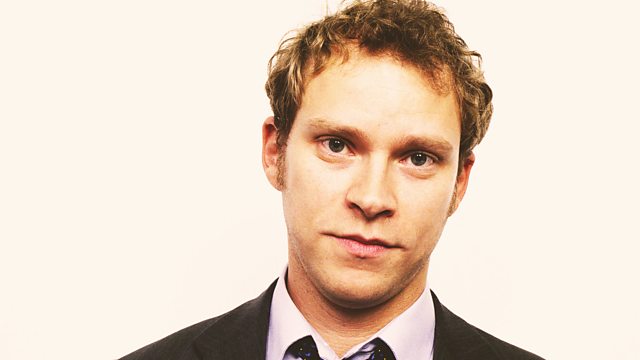 A barrister's playlist sets the mood for his court summing-up. Sketches with Robert Webb and Beth Chalmers. From January 2004.
Aliens visit Earth to take its biodiversity- but it's too expensive; mums compete over exclusive holidays and a soup advert takes gritty realism too far.
Second series of the four-part sketch show in which anything is possible.
Starring Robert Webb, Beth Chalmers, Catherine Shepherd, Steven Kynman, Abigail Burdess and Chris Pavlo.
Written by James Cary.
Producer: Adam Bromley
First broadcast on BBC Radio 4 in 2003.