Main content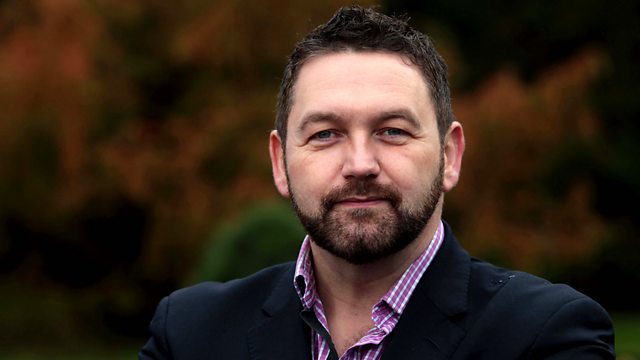 Pope in Turkey, Lord Fowler and Silent Night
Sunday morning current affairs programme. Caroline Wyatt reports on the Pope's visit to Turkey, and Lord Fowler discusses the church and HIV. Plus a new version of Silent Night.
Caroline Wyatt reports from Istanbul on the Pope's visit to Turkey and Dorian Jones looks at what the Pope's efforts for unification mean for Christians on both sides of the divide.
Kevin Bocquet reports on four Black churches in London who have opened HIV testing clinics to help diagnose Black African men and women who currently have the highest rate of HIV infection in the UK. Followed by Lord Fowler who says all churches should be doing more in the fight against HIV/AIDS.
William Crawley talks to Bishop Larry Jones from St Louis about the events in Ferguson this week as the US comes to terms with some of the worse civil rights unrest in years.
This week the House of Lords debated the role of religion in public life as part of the public consultation for the Commission for Religion and Belief in British Public Life. Commission members Andrew Copson and Ed Kessler discuss.
As The Simpson celebrate 25th years, William explores the theological highlights of the show with Mark Pinsky the author of author of "The Gospel According to The Simpsons: The Spiritual Life of the World's Most Animated Family."
Football stadiums and other venues are preparing to hold Silent Night Carol Services in December to remember the Christmas day truce in 1914 , and we reveal the new version of Silent night.
Producers
Carmel Lonergan
David Cook
Editor
Amanda Hancox
Contributors
Lord Norman Fowler
Andrew Copson, The British Humanist Association
Ed Kessler, The Woolf Institute
Roy Crown, The Christian charity HOPE Together
Matt Baker, Sports Chaplaincy UK
Mark Pinsky, Author and religious journalist
Bishop Larry Jones from St Louis.