Main content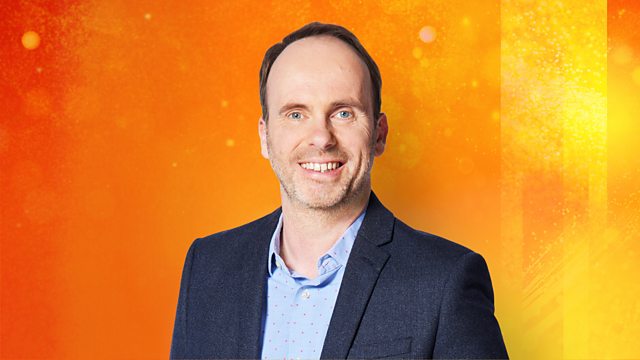 07/12/2014
The programme looks at a 45-year-long campaign to quash a conviction for armed robbery that is set to continue even though the person at the centre of the case has died.
Last on
Tony Stock: a miscarriage of justice?
Four times during his lifetime, convicted robber Tony Stock went to the Court of Appeal claiming to be a victim of a miscarriage of justice.
Four times its judges refused to believe him and Tony Stock went to his grave still guilty in the eyes of the law.
Now those who supported him in his campaign to clear his name are mobilising once more, to get the Court of Appeal to look at his case for a fifth time.
But it's not just a posthumous recognition of innocence that's at stake.
Supporters of Tony Stock also argue that his case also raises wider questions about how the legal system deals with miscarriages of justice.
Presented by Charlotte Dubenskij.
Broadcasts